Fred Genis has printed Lithographs for over 40 years with distinguished artists from three continents of the world. During his career he has worked with over 80 artists.
Lithography requires a unique personal collaboration between artist and printer. Fred Genis describes his part in this highly technical process as being 'like water' – quiescent, fluid, unformed, but able at any instant to show, suggest, assist or even withhold (See articles in Bio).
Include; Willem De Kooning, Robert,Rauschenberg, Jasper Johns, John Cage and James Rosenquist from USA in the late sixties, early seventies.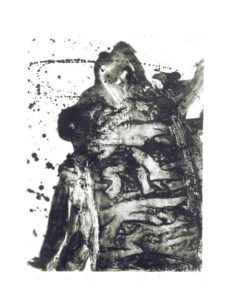 Include; Gerrit Benner, Jacques Liptchitz, Lucebert, Theo Kijpers mainly from the Netherlands in the seventies.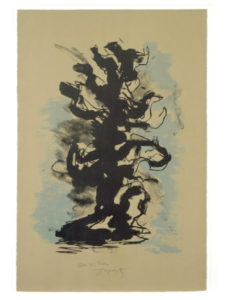 Include: Bret Whiteley, Tim Storrier, Lloyd Rees, John Olsen, Guan Wei, John Firth Smith during the eighties until 2006 when he retired.